Hey there!
I am Kellie Kuecha, known as the Brand Re-coder.  Welcome to my world!  I am blessed to be able to spend my days and nights helping Entrepreneurs, NY Times Bestselling Authors, Speakers, Coaches and Politicians create highly recognizable brands that leverage their talents, passions and expertise in a unique package that not only powerfully represents them, but positions them for Brand Omnipresence throughout the world!
What is Brand Omnipresence you ask?
 It's the end result of being fully branded where one is recognized specifically and strategically in a targeted niche, with full authenticity and relate-ability, combined with a powerfully magnetic message and movement that transcends all geographical boundaries.
If you are living and breathing on this planet, you have a brand. Even if you didn't pay for one, you have one! That's right – your brand has been created for you by default by those who watch and experience you on a regular basis.  From those experiences, your brand will be formed.  Is that good?  Well sometimes, but oftentimes it's not.  Why?  Because no one should leave the guesswork up to their audience to figure out who they are and what they do.  Yet many do.  Most businessmen and women today have yet to figure out that a personal brand is paramount to building a successful business entity in the 21st Century.
Just ask Donald Trump, Snooki (not even her real name), Kim Kardashian and Richard Branson about the power of building a Personal Omnipresent Brand!
Oftentimes I get calls from people asking for help with their logo design, but that is not what I do. Most think that's what a brand is, not so. There are dozens of elements that go into building a brand; a logo design is a finishing touch once the brand is established.
Look at it this way, think of a brand as a dusty old diamond in the rough.  Its brilliance has been lost in Obscurity. As the Brand Re-coder, it's my job to dust off each of the many facets and enable to them shine in a way that powerfully represents YOU and your inner light also known as your brilliance! That is what brand building is all about!
You have heard the old adage, people do business with people that they KNOW, LIKE and TRUST.  It is impossible to accomplish the KLT factor without proper personal brand planning.
Believe it or not, there are over 82  different facets that a brand is comprised of.  As your coach, I carefully and strategically decode your entire life story, life purpose, global vision, million dollar value (yes you have one), top passions and expertise and craft a customized, one of a kind Personal Brand that enables you to monetize your magnificence!
How does one know if they are accurately branded? Here's how they show up when they are not:
They can't tell you what they do in precisely in 30 seconds or less
They fail to mention any sort of benefit or value to you the listener
You Google their name and they are no where to be found
They have asked 10 of their friends/associates what they do and none of the answers are consistent
The conversation ends immediately after they explain what they do and they can literally hear crickets in the room
They can clear a room simply by walking in (MLMers pushing only their company)
Their energy emits desperation rather than confidence
They lead all conversations with their business rather than gearing the conversations towards the interests of the listener
They consistently show up at networking events hunting for new prey rather than relying on their brand identity to facilitate new connections.  Essentially people are pursuing YOU rather than YOU pursing them.
They have NO consistency throughout their messaging website, print media, online presence, marketing, advertising
They spend their time promoting their company rather than the value they bring to the world
They are not leveraging their story as it relates to their profession.
BRAND IDENTITY = CONFIDENCE, CLARITY and CASH  
Why not leverage your BRAND to create a steady Cash Infusion in your business?
Well you can start now!
Time is running out!
 [ujicountdown id="Kellie Kash" expire="2014/09/16 00:00″ hide = "true"]
The 8 Week Online Brand Omnipresence Boot Camp will provide you with:
A consistent brand identity that is congruent with your Soul Gravity and one that can be implemented across multiple mediums
All 82 Brand Facets revealed
Identification of your Signature YOU Style
Concise and Consistent Message Creation that is uncovered at the Soul-ullar Level
Magnetic Marketing Strategies to attract your ideal clients to you
The tactics the masters use to turn your Message into an Inspiring Movement
Private Facebook group for MastHERminding, relationship building and strategic alliances
Recorded and archived classes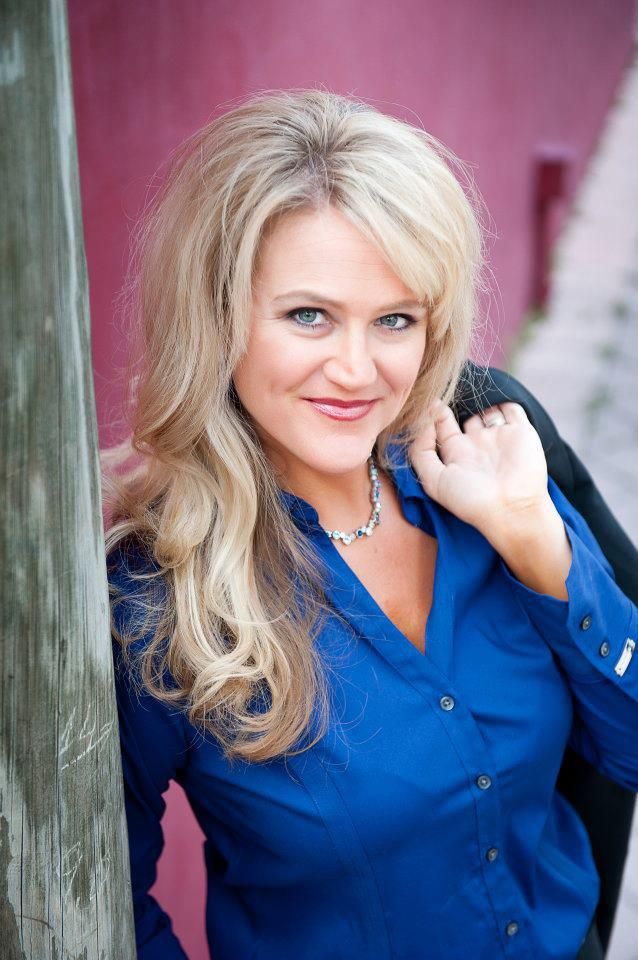 "I have been truly blessed to meet Kellie Kuecha along my journey of launching my business. She is a brilliant, creative mind with a true desire to see her students succeed. The amount of value that Kellie provides is priceless. She has every right to charge a much higher investment to be included in her programs because she over-delivers with every meeting and workshop. Becoming part of her Brand Omnipresence Bootcamp has been the best decision I have made to this point. It has been a journey of self-discovery and growth. I never knew that there were so many facets to a brand that brought forth our uniqueness.  I recently spent time in a "strategy session" with Kellie and within a short amount of time, we had created so many aspects of my brand that I was blown away. Kellie has such talent and vision for the branding of individuals. Excitement for this process is an understatement because I am confident in Kellie and in the process. If you are stuck in your building your business, in need of clarity around your brand or interested in surrounding yourself with the best in the field, Kellie is your answer!"
Kim Pruitt - Works at John Maxwell Founders Circle
"I have know Kellie Kuecha for a long time and I have to say, the Brand Omnipresence Program was the best of all of her work. I am an expert at what I do, serving and supporting women to Live and Love Intentionally is what I am most passionate about. However, creating a complete brand identity and all that comes with being able to share me and the gift of my work was something that has not come naturally. Kellie and this program forced me to explore myself and my brand in a way that I have never done. She believes and teaches how to incorporate who you are as a person into your brand and have the two woven together in a complete and brilliant package. Through the homework (which wasn't easy I might add), I was able to take my own passion and prepare it to be launched into the world. Kellie is so incredibly passionate about her work and leads by example; it is impossible not to get excited and empowered by her work. However, her programs and services are not for those who are unwilling to do whatever it takes. She demands a level of excellence that raises the bar for everyone. If you are someone who has a business that you are passionate about and you want to be able to successfully share it with the world, Kellie and her Branding programs are a must for you. I am blessed to have her as a friend, a teacher and a mentor!"
Laura Weisbart Campbell - CEO, love intentionalist and divorce strategist at The D Spot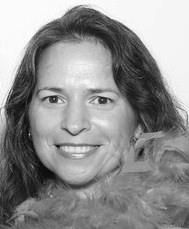 "I have always been passionate about branding and had built several million dollar brands in multiple niches without any formal training. Recently, I had reached a point where I knew they needed some polishing, updating, and fine tuning. I was ready to take my company and my brands to the next level but I did not know how. Then I met Kellie Kuecha and enrolled in Brand Omnipresence Bootcamp. In just a few short weeks, Kellie led me exactly where I needed to go. She asked me precisely the right questions, held my hand every step of the way, and created a space for myself and my brand to leap into the future with clarity, confidence and courage. Kellie gave me the road map and guided me to powerful tools and insights that I have already put into action and will continue to use for years to come. A surprise bonus was being introduced to a network of talented, energetic entrepreneurs that brought an endless stream of support and encouragement for each other throughout the course and making powerful new connections. If you have the opportunity to work with Kellie, I highly recommend you do. You won't be disappointed. Roll up your sleeves and get ready for much higher levels of success and achievement! -Jill Koenig, America's Top Goals Coach"
Jill koenig - Author, America''s Top Goals Coach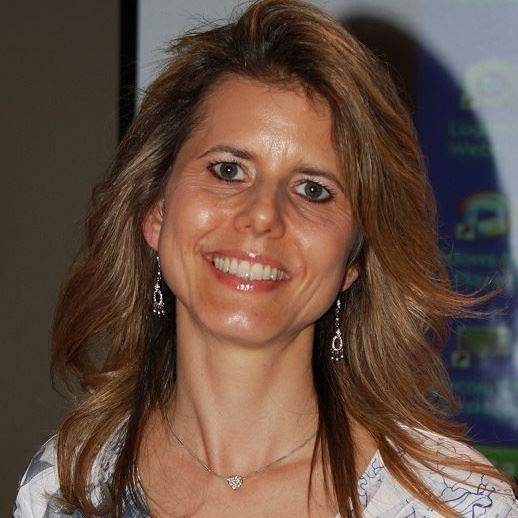 "I knew that when I signed up for Kellie's class it would be amazing, but what I took away from the eight week experience was well beyond what I ever imagined. Over the past year and a half, I have participated in many of Kellie's live events and on-line classes. She always over delivers tremendous value every single time. This Brand Omnipresence boot camp far exceeded my expectations. The class created a "wow experience" that challenged us to think in different ways and dig deep within ourselves to discover our uniqueness. As a result, I gained more confidence and clarity about myself which has enabled me to discover my purpose. We were encouraged to step way outside of our comfort zone and do things differently than anyone else which led to huge strides both personally and professionally. Kellie's branding facets that she has created paired with her unparalleled teaching style are brilliant and so crucial to helping you stand out in your niche. Her focus is to emphasize each person's individuality. Your expertise, knowledge, skills, passion, values, hobbies, style, and personality are utilized to allow you to shape your own unique personal brand. A wonderful bonus to all the learning and growth that took place was the masterminding and constant support within the group from other like-minded entrepreneurs on the same journey to develop and enhance their personal brand. What a huge gift it was to take part in Kellie's Brand Omnipresence training. I will cherish the experience and what I have learned from Kellie. The intricate pieces are all coming together now because of the knowledge I've gained in this course. I am so excited to take my business to a different level that would not have been possible without Kellie's guidance. Thanks Kellie for completely and openly sharing yourself with our group and allowing us to "spread our wings" in ways that we never dreamed! If you are an entrepreneur wanting to grow your business or would like to start a new business, I highly encourage you to jump on board and take this course. I promise you, it is well worth every penny and will make a huge difference in your life and business! I can't wait for the next class!"
Sherry Kane - Your Memories Angel- Memories Preservation & Photo Organizing Specialist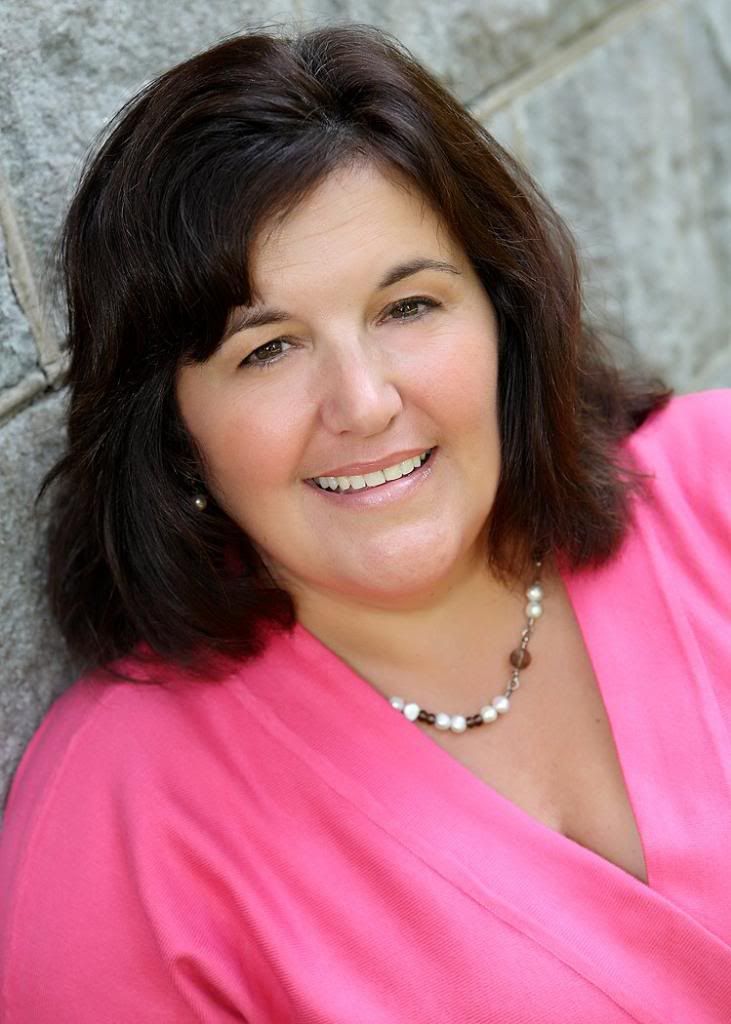 "I have signed up for many marketing and branding courses, and truly wasn't sure what to expect from Kellie. We are connected on Facebook but I had never taken one of her programs prior to the Brand Omnipresence class. Then one morning I was up very early and one of her posts about the program really resonated with me, so I sent her a message asking her if I could speak with her in more detail about the program. Almost immediately she replied with sure is it too early to speak now. So we had an early morning conversation about the program and I immediately signed up. I knew she would deliver branding tips and strategies but I wasn't expecting her to ask us to delve deeply into our business and put together a branding plan that was truly unique and authentic with our personality, personal lives and business lives. I had spent so long trying to keep my business life and personal life separate that when I started merging the two together things started to feel authentic and really start to leap forward. It was like a hundred pounds had been lifted from my shoulders when I began to do that and my business became more enjoyable and as an end result more profitable. I'm probably like many of you, I am a wife and mother of 3 children who are now grown and I had forgotten what I liked to do for myself, what were my dreams and why did I really want my business to be successful."
Frankie Mueller - Works at Success Streams OMG
Next class starts January 2015

 [ujicountdown id="September" expire="2014/09/30 00:00″ hide = "true"]
Tuition Investment Only $997
Our 100% Money Back Guarantee
If after attending all 8 classes and completing all homework assignments,  you are not 100% satisfied with the 8 week online course, we will gladly refund your tuition!